ZANZIBAR
July 24- August 2, 2020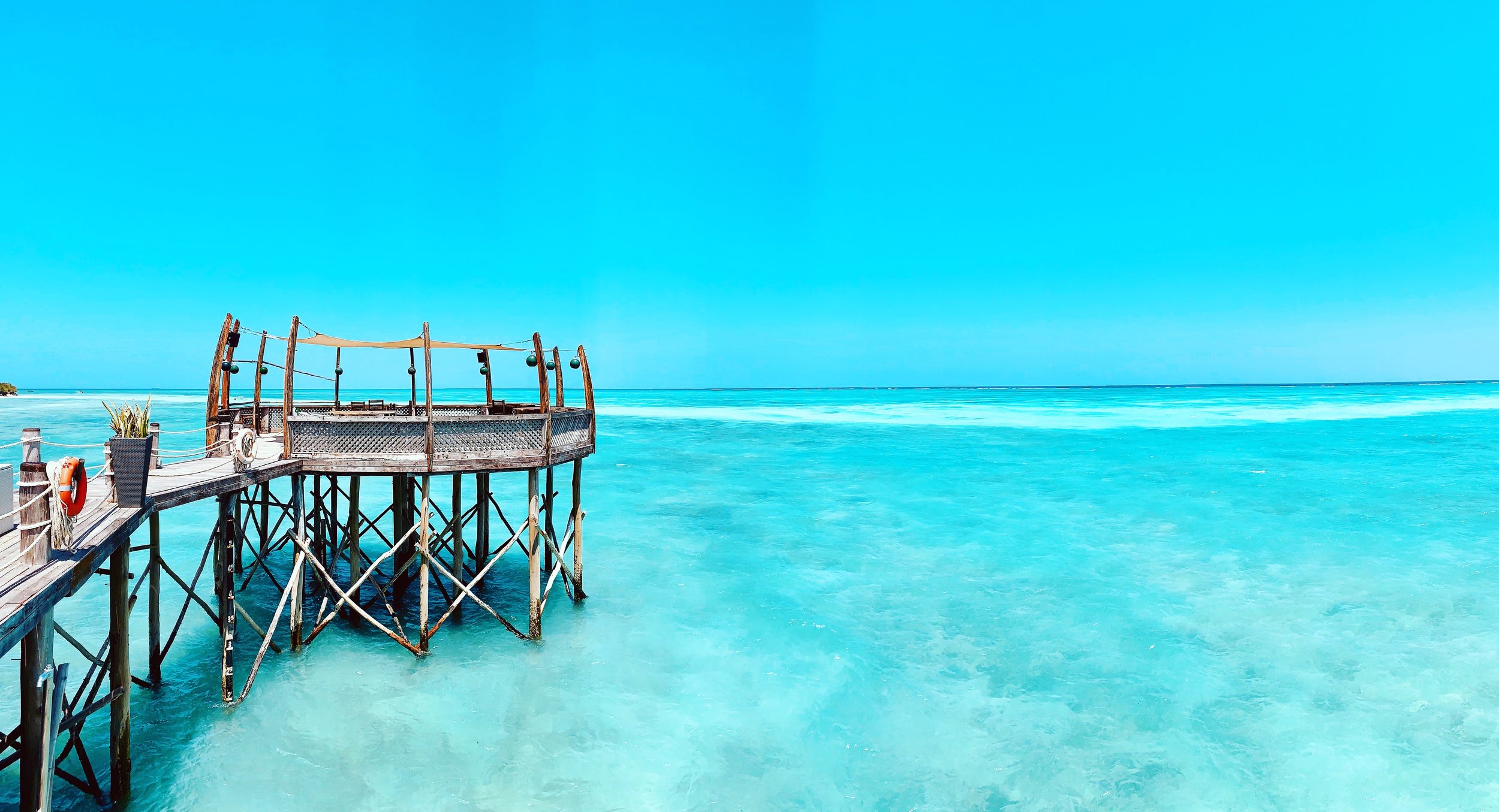 JAMBO!
Ready to step into paradise? Spend one week on the East African island of Zanzibar. Snorkel in the bluest of waters, venture on safari, learn the history of the East African slave trade, and live your best life in one of Africa's most tropical destinations.
July 24-August 2, 2020
Registration opening soon. click the link above and enter your email to be the first to be notified registration opens to secure your spot.
ITINERARY
DAY 1
Today you arrive in Zanzibar! Once you arrive, you'll be taken to your hotel. There you can choose to rest or explore a bit before you meet up with your group mates for the Welcome Dinner.
DAY 2
On this day you'll learn the history of the island of Zanzibar, including it's involvement in the slave trade. After your tour, the rest of the day is yours to do as you please.
DAY 3
Ever seen a 200 year old turtle? After today you would have! Today you will travel by boat to Prison Island, the home of centuries-old giant tortoises. After the visit, you will have a chance to relax on the beach or snorkel in the beautiful, blue Tanzanian waters.
DAY 4
This day you'll travel one hour to the northern part of the island to visit a sea turtle sanctuary. There you'll have a chance to swim with the beautiful turtles in a picturesque lagoon in a day trip you'll never forget.
DAY 5
Today is a fun and leisurely day. We'll take a boat out to a scenic lagoon for a short swim. Then we'll stop at a coral reef to snorkel. Afterwards, we'll head to another island for a seafood lunch before we stop at a sandbank for pictures, fun, and sun before returning to the big island of Zanzibar.
DAY 6
Today is most of the group's last full day in Zanzibar. Use this day to visit places in town that you've been meaning to visit, to taste the foods that you haven't yet gotten to try, and to buy the last souvenirs. In the evening, rejoin with your group mates for The Farewell Dinner.
Day 7
For those who chose the week-long package, today is the day you depart from Zanzibar. Pack your bags, bid farewell to your group mates, and say one last asante sana to Tanzania. Safe travels! As for the others who are extending, wake up early and depart for the mainland. You will be transported to the Serengeti for an exciting safari adventure. Once you arrive, you'll be taken for an evening game drive for a chance to see elephants, zebras, lions, and more. After the game drive, you'll be returned to your luxury safari camp to prepare for the next day.
DAY 8
For the second day of safari, you'll wake up early for a chance to see the African animals in their natural habitats just as the sun comes up. Later, have a cultural experience during a visit to a Maasai village to learn about their culture and traditions. That evening, you'll embark on one last game drive in an attempt to see all of the Big 5.
DAY 9
Take this day to sleep in before the group departs from the mainland for Zanzibar in the afternoon, where the rest of the day will be free to spent gathering the final souvenirs and soaking up the last bits of Tanzania.
DAY 10
Depart from Zanzibar tanned, refreshed, and with memories that will last you a lifetime.
WHAT'S INCLUDED?
9 nights in a shared room with one roommate

Transportation to planned excursions

3 day/2 night safari

Prison Island tour

Blue Safari

African slave trade tour

Day trip to Nungwi for swim at sea turtle sanctuary
WHAT'S NOT INCLUDED?
Flights

Some meals/drinks

Transportation/entrance fees to nightlife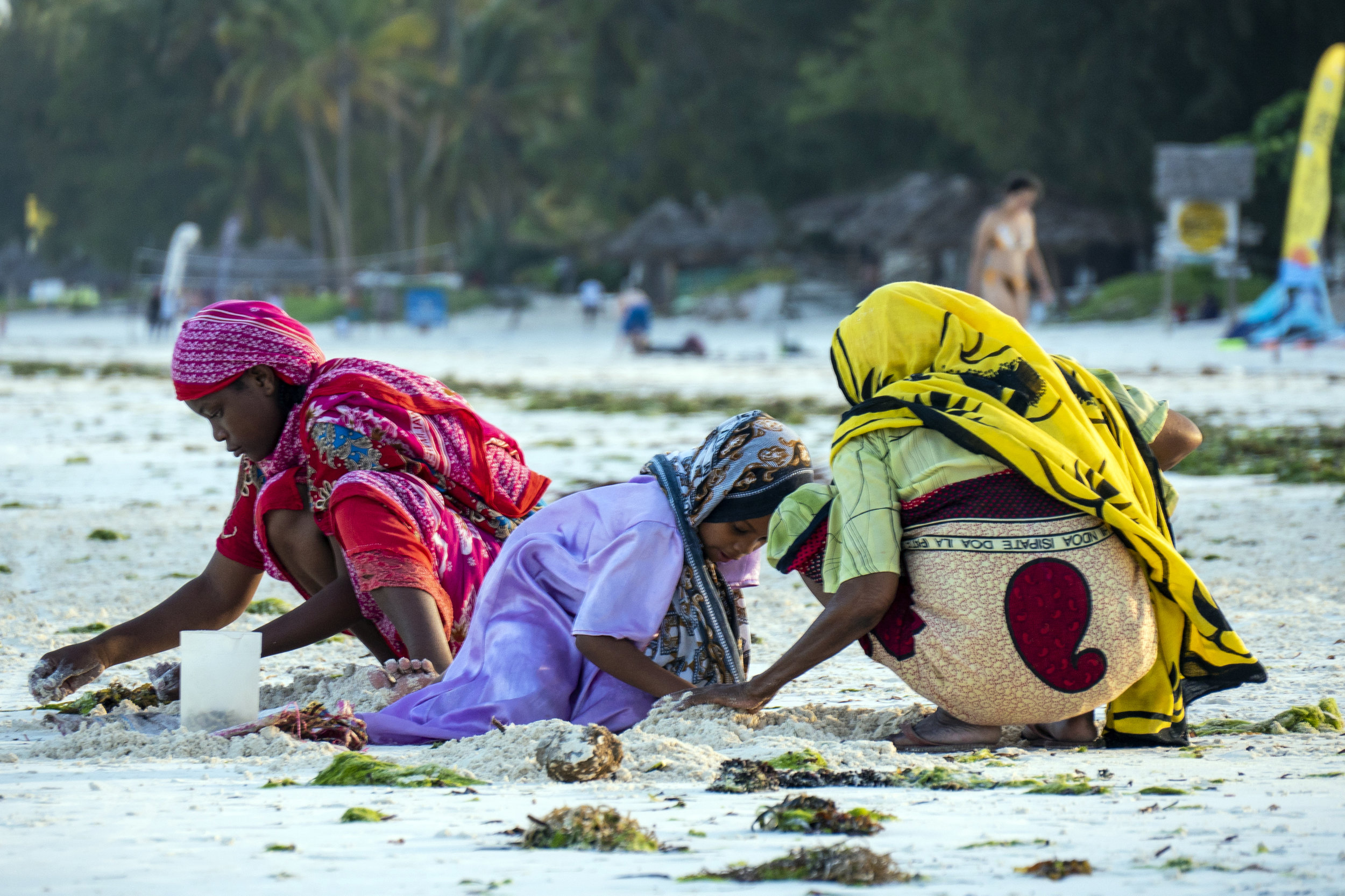 THIS TRIP MAY NOT BE FOR YOU IF…
You are unable or unwilling to walk moderate distances

You are afraid of large bodies of water

You are intolerant of warmer climates

You are afraid of animals

You are not willing to be open minded, flexible, or respectful of other cultures
IMPORTANT THINGS TO KNOW
You must have a valid passport that does not expire within 6 months of the last day of the trip.
The Yellow Fever vaccine is required to enter Tanzania. While this is the only required vaccine, you may choose to get other vaccinations. The CDC recommends that all travelers to Zanzibar be up to date on all of their routine vaccines. In addition to routine vaccines, the CDC recommends that travelers receive Hepatitis A, Hepatitis B, rabies, and typhoid vaccines. These are not required, but they are recommended and the individual choice of the traveler.

You must arrive in the country on the first day of the trip. Arrival times may vary, but everyone must arrive on the first day, so plan your flights accordingly.

You will be required to buy travel health insurance. While we don't anticipate having to use it, in the case of illness or injury, health insurance to cover the cost of your hospital or clinic visit will be needed. Some of the insurance offered by airlines when you buy your plane tickets will include a health insurance component. If this is the case, this insurance will suffice. The cost of international health insurance averages around $15 when bought separately.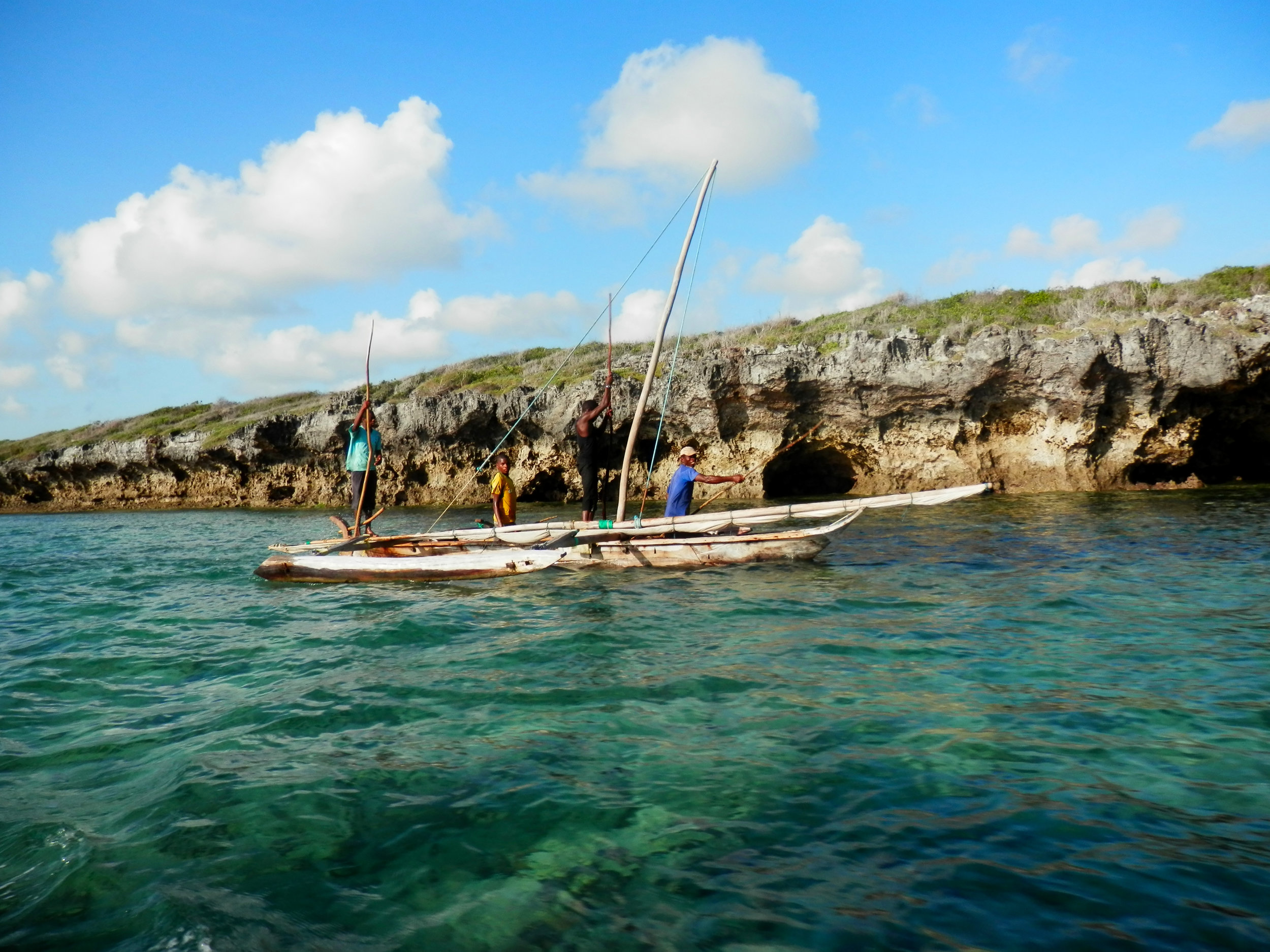 Payment
YOUR DEPOSIT SECURES YOUR SPOT.
A nonrefundable deposit of $300 reserves your trip to Zanzibar.
YOU MAY CHOOSE TO PAY IN FULL OR PARTICIPATE IN A PAYMENT PLAN.
Monthly payments are due on the 15th of each month, with the last payment due on the 15th of the month before the trip. Payments will be calculated from the date of the payment of the deposit. All payments are nonrefundable.