Jambo!
We are excited to be traveling with you and providing you with an amazing cultural experience that you'll never forget. Prepare yourself for a trip of a lifetime to Nairobi, Kenya. Located in East Africa, Kenya is home to vast landscapes, exotic wildlife, and native African tribes. During your trip, you will have the chance to experience many of the must-see and must-have experiences that Kenya has to offer. Pack your bags, (and your sunscreen!) and prepare for your African adventure.
February 2, 2019 - February 8, 2019
$1,900
ITINERARY
Day 1
Today you arrive in Nairobi. Check into your hotel and unwind. If you wish, take some time to venture out and explore the city. Later, meet up with the rest of the group for the welcome dinner, where you will meet and mingle with your group mates.
Day 2
In the morning, you will be picked up by a driver who will take you and your group mates on a journey through the Great African Rift Valley to your destination for the next two days, Masai Mara. During your journey to Masai Mara, you will be able to view the vast landscape and enjoy the natural beauty of Kenya. When you arrive to "camp," take time to enjoy lunch before you embark on a an afternoon game drive in search of elephants, lions, cheetahs, and other exotic animals. After the game drive, return to camp to have dinner and retire for the evening.
Day 3
Rise early for breakfast and prepare for a full day of safari. Today you'll see herds of zebra, wildebeests, hippos, and majestic giraffes in their natural habitats. That afternoon, you'll have lunch by the Mara river, where you'll be sharing the space with crocodiles (from a safe distance, of course!) and other animals that may be nearby. Later, enjoy a visit to the village of the Masai tribe, a tribe determined to preserve their native culture in a rapidly advancing world. That evening, you'll return to camp for dinner and a restful evening.
Day 4
Rise early for one more game drive for a chance to see exotic and majestic animals. Upon returning to camp, you will be served breakfast before making the journey back to Nairobi. After arrival in Nairobi, take the rest of the day to enjoy as you wish.
Day 5
Use this day to sleep in a bit after your exciting days of safari adventure. That afternoon, you will have the opportunity to visit an elephant and giraffe sanctuary, where you will have the chance to get up close and personal with some of Kenya's native animals. After your time at the sanctuary, return to your hotel to prepare for a night on the town, exploring Nairobi's nightlife.
Day 6
Use today as a free day to do whatever you please. This day is the day to buy those last minute souvenirs or visit that museum that sparked your interest. In the evening, meet back up with your group mates for one last dinner together.
Day 7
Gather your belongings and bid one last farewell to Kenya and your group mates.
What is included?
6 nights in a shared room
Three day safari
Visit to Masai Village
Visit to elephant and giraffe sanctuary
Meals while on safari
Digital photo package
What is NOT included?
Flight to and from Nairobi
Some meals
Accommodations
4 nights in a Hilton hotel in the heart of Nairobi
2 nights in a wildlife camp with tented accommodations (includes en suite bathrooms with hot-water showers and flushable toilets)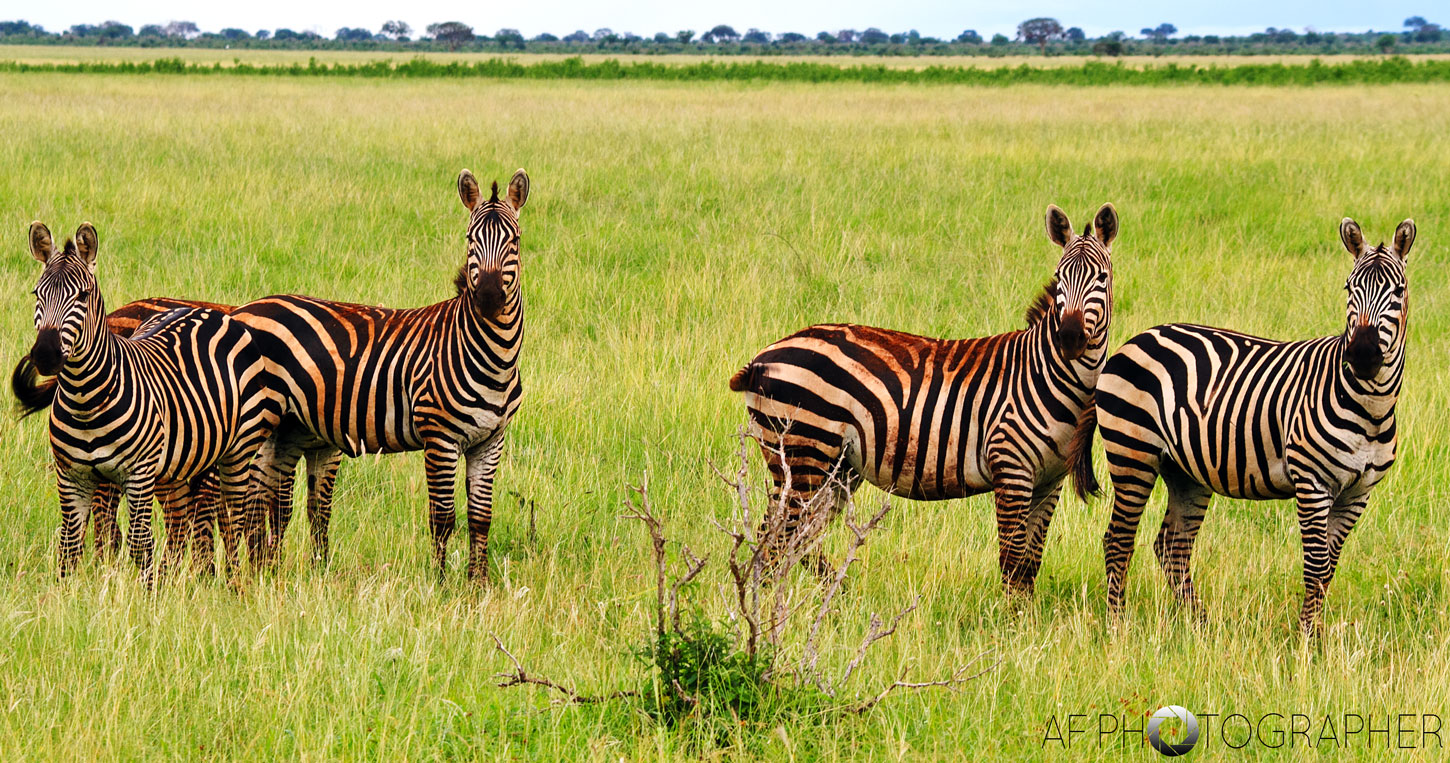 This trip may not be for you if….
You are afraid of animals.
You are medically unable or unwilling to tolerate long periods of time in warmer climates.
You are a very picky eater. This trip may require you to try new foods, so those who are unwilling to try unfamiliar foods may not have the best experience.
You are not willing to be open minded, flexible, and respectful of other cultures.
Important things to know:
You may need to get vaccinations. The CDC recommends that all travelers to Kenya be up to date on all of their routine vaccines. In addition to routine vaccines, the CDC strongly recommends that travelers receive malaria, cholera, and yellow fever vaccines. Others that may be beneficial are the hepatitis A, hepatitis B, and typhoid vaccines.
You must arrive in the country on the first day of the trip. Arrival times may vary, but everyone must arrive on the first day, so plan your flights accordingly.
You will be required to buy travel health insurance. While we don't anticipate having to use it, in the case of illness or injury, health insurance to cover the cost of your hospital or clinic visit will be needed. Some of the insurance offered by airlines when you buy your plane tickets will include a health insurance component. If this is the case, this insurance will suffice. The cost of international health insurance averages around $15.
Payment
your deposit secures your spot.
A nonrefundable deposit of $300 reserves your trip to Kenya.
you may choose to pay in full or participate in a payment plan.
Monthly payments are due on the 15th of each month, with the last payment due on the 15th of the month before the trip. Payments will be calculated from the date of the payment of the deposit. All payments are nonrefundable.