Bienvenidos!
Ready to step into paradise? Spend one week on the East African island of Zanzibar. Snorkel in the bluest of waters, learn a different perspective of history of the slave trade in East Africa, and live your best life in one of Africa's most tropical destinations.
$2,500
ITINERARY
DAY 1
Today you arrive in Cartagena! Once you arrive, you'll be taken to your hotel. There you can choose to rest or explore a bit before you meet up with your group mates for the Welcome Dinner.
DAY 2
Wake up early and get ready to explore and learn the history of Stonetown. On this day you'll learn the history of the island of Zanzibar, including it's involvement in the slave trade. After your tour, the rest of the day is yours to do as you please.
DAY 3
Depart for serengeti evening drive
DAY 4
full day game drive
DAY 5
depart for zanzibar
DAY 6
Prison island + snorkeling
DAY 7
departure
WHAT'S INCLUDED?
6 nights in a shared room with one roommate

Transportation to planned excursions

Convertible city tour with admission to museums

Afro-Cuban Culture tour

Salsa Lessons

Day trip to cigar farm in Vinales
WHAT'S NOT INCLUDED?
Flights

Meals

Transportation to nightlife

Optional horseback riding on cigar farm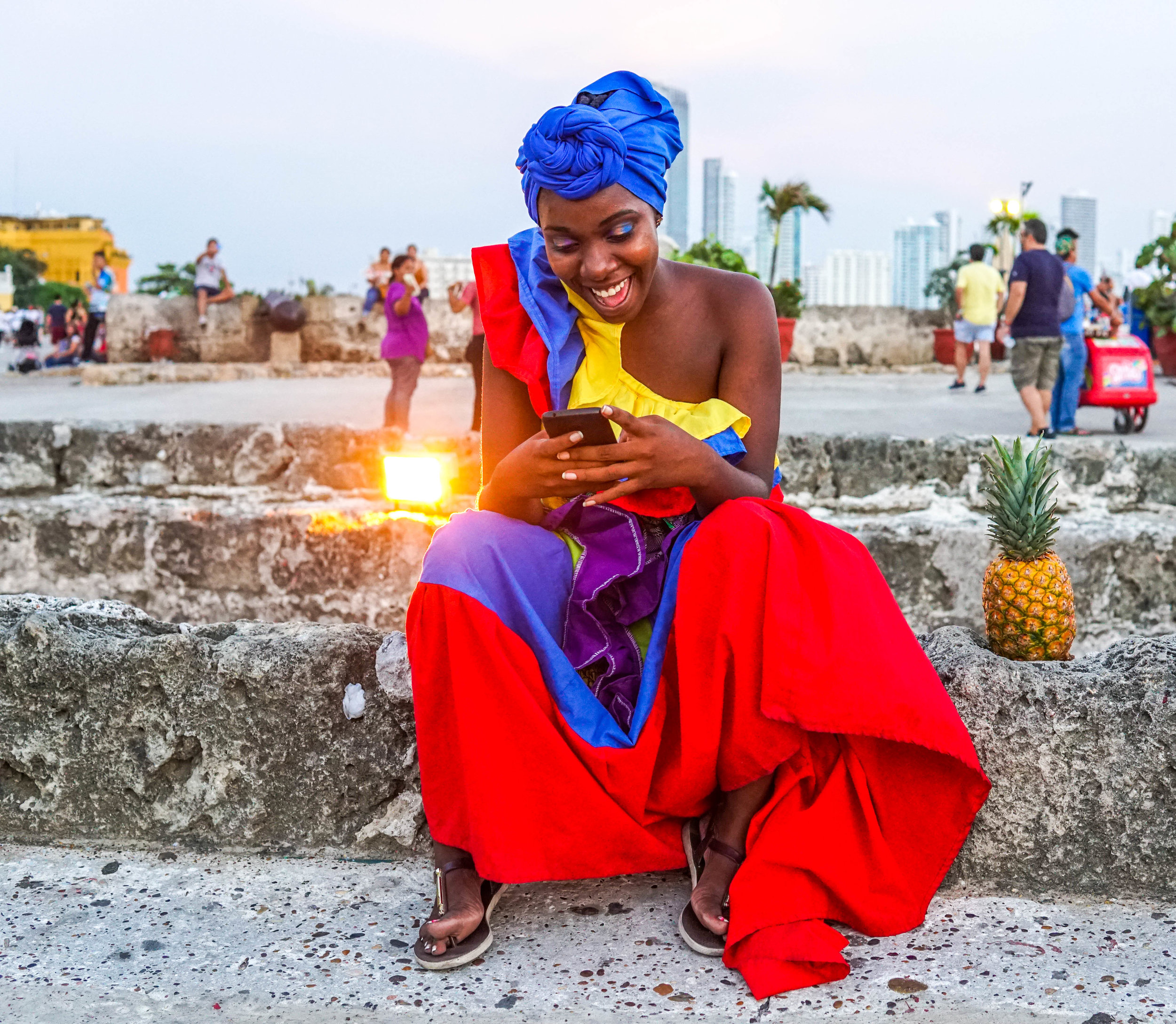 THIS TRIP MAY NOT BE FOR YOU IF…
You are unable or unwilling to walk moderate distances

You are intolerant of warmer climates

You are not willing to be open minded, flexible, or respectful of other cultures
IMPORTANT THINGS TO KNOW
You must have a valid passport that does not expire within 6 months of the last day of the trip.
You may choose to get vaccinations. The CDC recommends that all travelers to Colombia be up to date on all of their routine vaccines. In addition to routine vaccines, the CDC recommends that travelers receive Hepatitis A, Hepatitis B, rabies, and typhoid vaccines. These are not required, but they are recommended and the individual choice of the traveler.

You must arrive in the country on the first day of the trip. Arrival times may vary, but everyone must arrive on the first day, so plan your flights accordingly.

You will be required to buy travel health insurance. While we don't anticipate having to use it, in the case of illness or injury, health insurance to cover the cost of your hospital or clinic visit will be needed. Some of the insurance offered by airlines when you buy your plane tickets will include a health insurance component. If this is the case, this insurance will suffice. The cost of international health insurance averages around $15 when bought separately.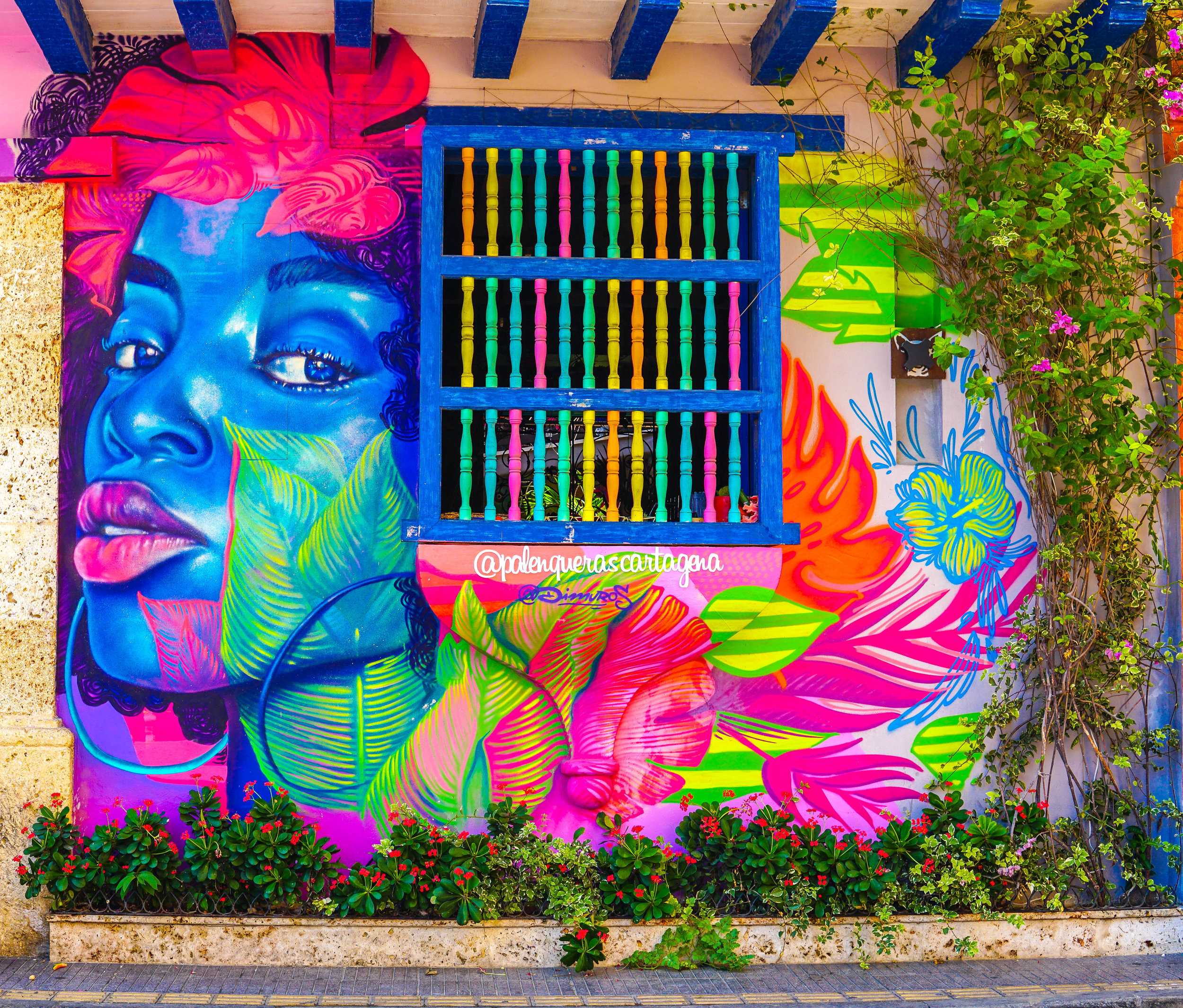 Payment
YOUR DEPOSIT SECURES YOUR SPOT.
A nonrefundable deposit of $300 reserves your trip to Cartagena.
YOU MAY CHOOSE TO PAY IN FULL OR PARTICIPATE IN A PAYMENT PLAN.
Monthly payments are due on the 15th of each month, with the last payment due on the 15th of the month before the trip. Payments will be calculated from the date of the payment of the deposit. All payments are nonrefundable.